Article Sections
Overview
Learn how to reset your password whether or not you're logged in.
---
I'm logged into the platform and want to reset my password for security reasons
1. Click on your profile image in the upper right and then select "My Preferences" from the drop-down.
2. Select "Account" from the menu on the left.
3. Enter your new password and click the "Reset Password" button. Remember to save your changes!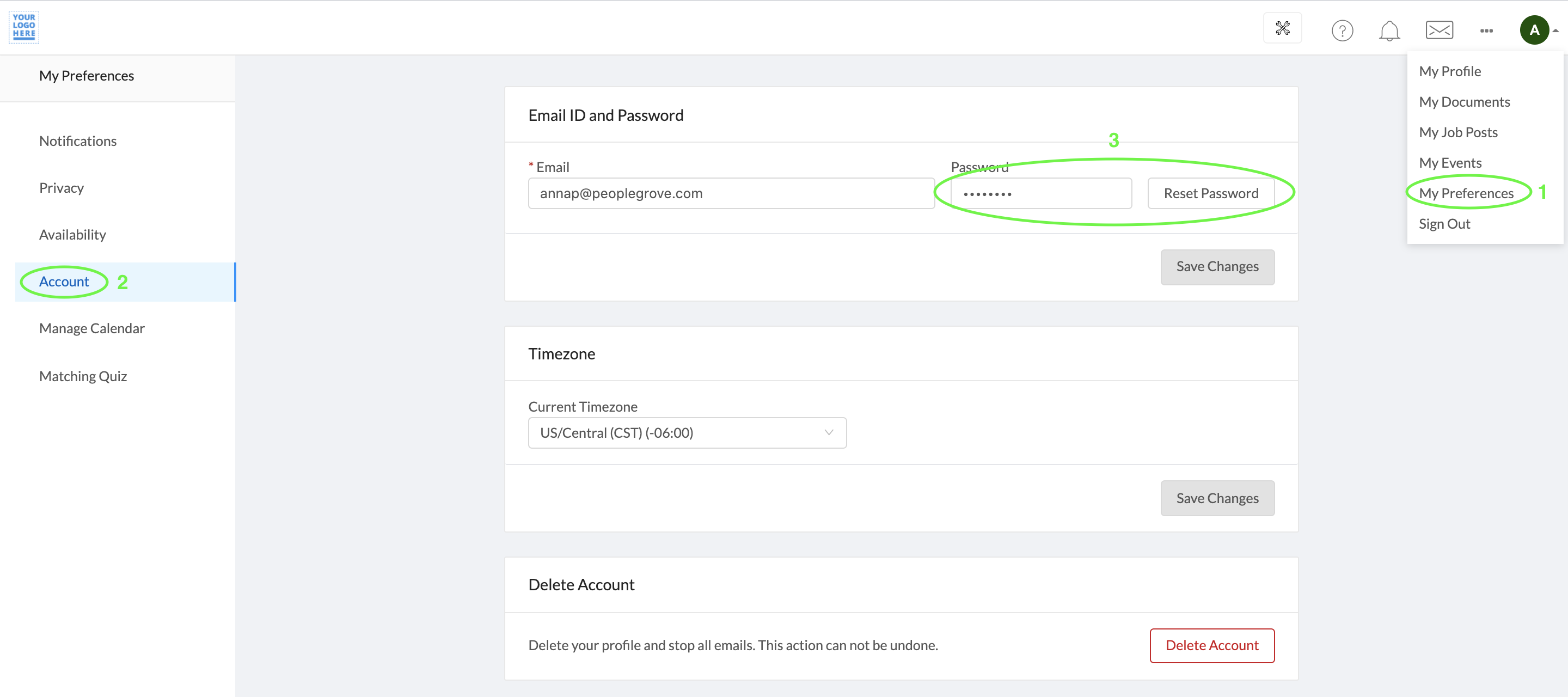 ---
I'm logged out and can't get back in because I don't know my password
1. Click "Sign In" in the upper right corner.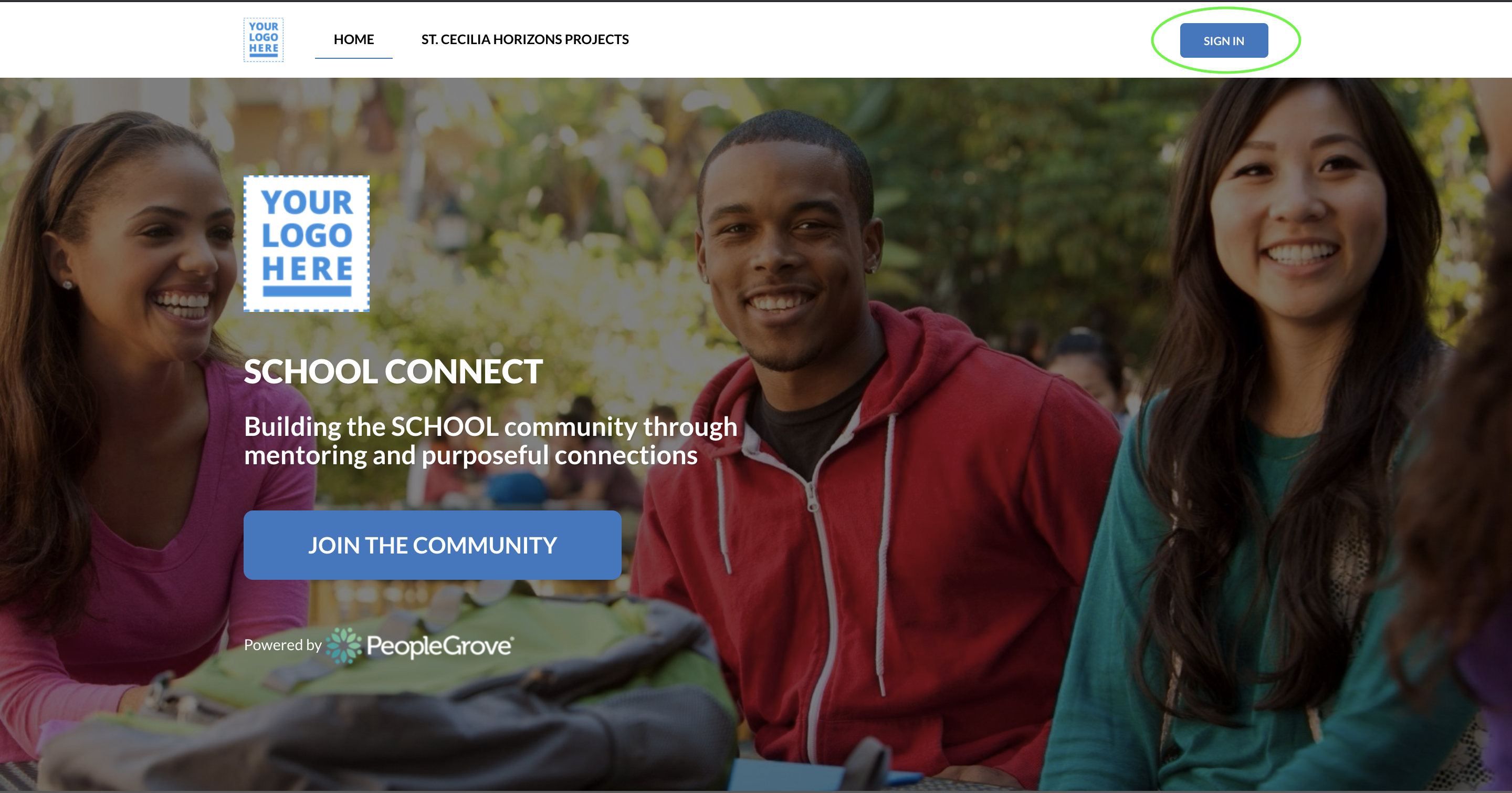 2. Select your sign in method.
3. Click "Forgot password or create new password".
4. Enter your email and click "Send Password Reset Link"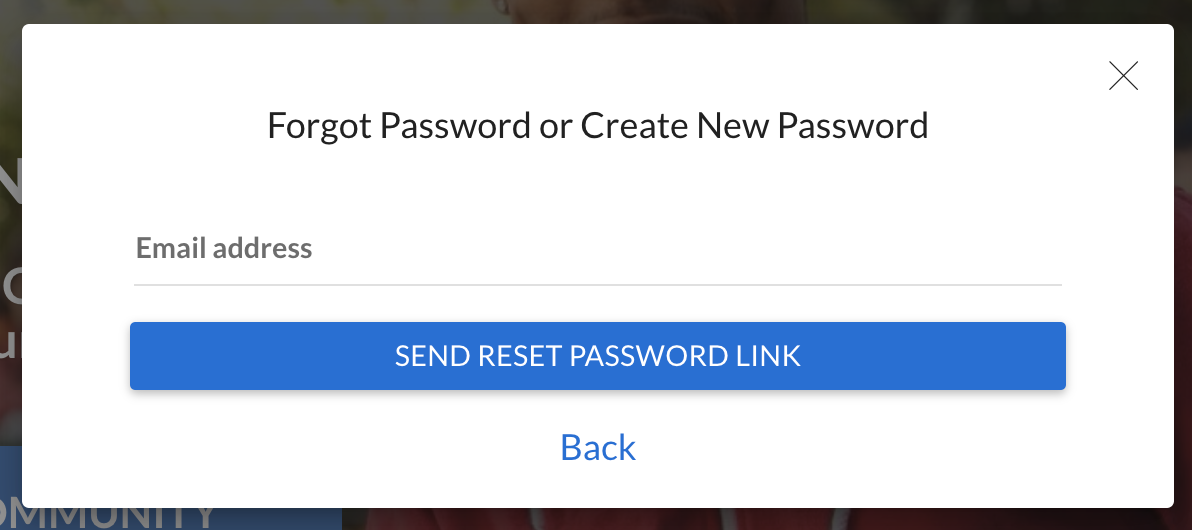 5. Check your email for the password reset email. (Don't see it? Check spam!)
- Note: This email is only good for 1 hour.
6. IMPORTANT When the password reset email arrives, right click on the link and "Open Link in Incognito or Private Mode".
7. A new tab will open in which you can follow the instructions to create a new password and sign in.